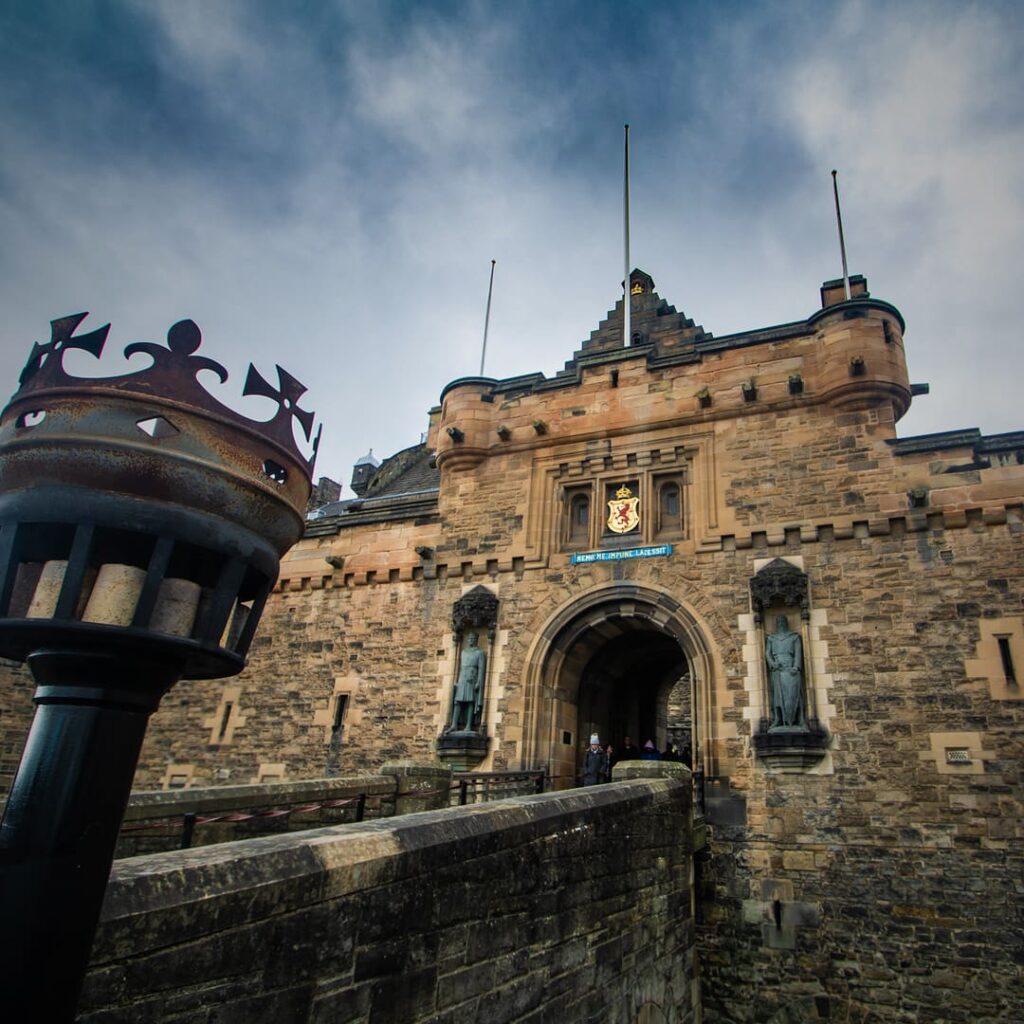 After I was brought on by Joel at Inner Circle Beer Tours to design his website, we began discussing setting up a beer and whisky tour of Scotland.
I was to plan a week-long tour that explored the history and culture of Scotland, through the lense of their malted beverages. We journey from through Alba's prehistory through to the new millennium, in parallel with beer and whisky's journey from farm to glass. My connections in the industry allowed us to get access to various breweries and distilleries that are off the beaten path.
The trickiest part of this project was narrowing it down. For those who have never been to Scotland, it is not the easiest place to get around. Despite the fact that the UK is densely populated, Scotland itself is almost empty. No matter where you are trying to go there is usually a mountain, loch or sound in the way. The difficult decision was made to focus on one area of the country. We chose Speyside, which is easily accessible from Glasgow and Edinburgh, while also giving us a wonderful selection of historic sites, breweries, and distilleries to visit. This microscopic focus also allows us to explore the option of Highlands and Island tours in the future.