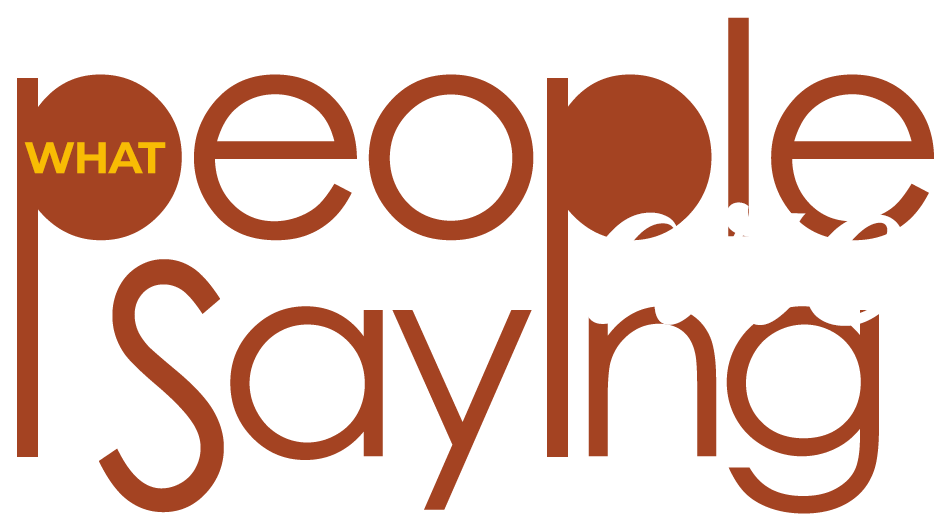 Here's what people are saying about their experiences working on projects with Kevin and his friends at Oasthouse Creative.
Kevin was always a great communicator, which is something you need in an export partner. Both in terms of communicating what would work in his market and what wouldn't, and to what we could realistically expect from him as a customer. I found him professional, easy to work with, honest and up front.
Kevin and I have worked in the trenches many times. As colleagues it is of great value to know your co-editor is both creatively exceptional and technically savvy, so that we can walk away safely from even the most fiery crashes. Kevin easily works the story and gracefully uses his graphic skill to layer his way through difficult representational montages. I have been editing for over 20 years and would work with Kevin anytime on anything.
"Kevin's a rare guy. Always a pleasure to work with, and oft found with a dram in his haun! He's a braw chiel."
"I've known Kevin for more years than either of us would like to admit. His background, not only in the beer industry but also his video/film background and creative experience makes him uniquely qualified for his latest venture. Kevin's resources and relationships in the brewing industry, worldwide, put him head and shoulders over his competition."
Kevin is a real pleasure to work with. He is both extremely creative and extremely collaborative, and as an editor, he has an enviable track record of delivering projects on-time and under-budget. I look forward to working with him again someday.
Having been a colleague of Kevin's in a former successful global beer importing company, I was eager to utilize him for website creation and maintenance, as well as general consulting, when it came time to form a related company of my own. His experience in a vast range of media, his eye for design, his easygoing collaborative style, and not least his passion for and knowledge of beer make him an invaluable asset in presenting the smartest, most creative and effective face of my company to the public.
Kevin Brooks as an editor and filmmaker has the ability to tell a story in a emotional, complete and yet powerful way. I've worked with many editors in New York and elsewhere who are talented and Kevin ranks right up there with the very best of them. He's a great collaborator and storyteller, his ability in that area is unmatched. I thoroughly recommend Kevin as a great person to work with and an editor who brings a certain high level of intelligence to any project.
I have had the distinct pleasure of working with Kevin for many years. His knowledge, expertise, creativity, and professionalism make him my first choice for all things beer.