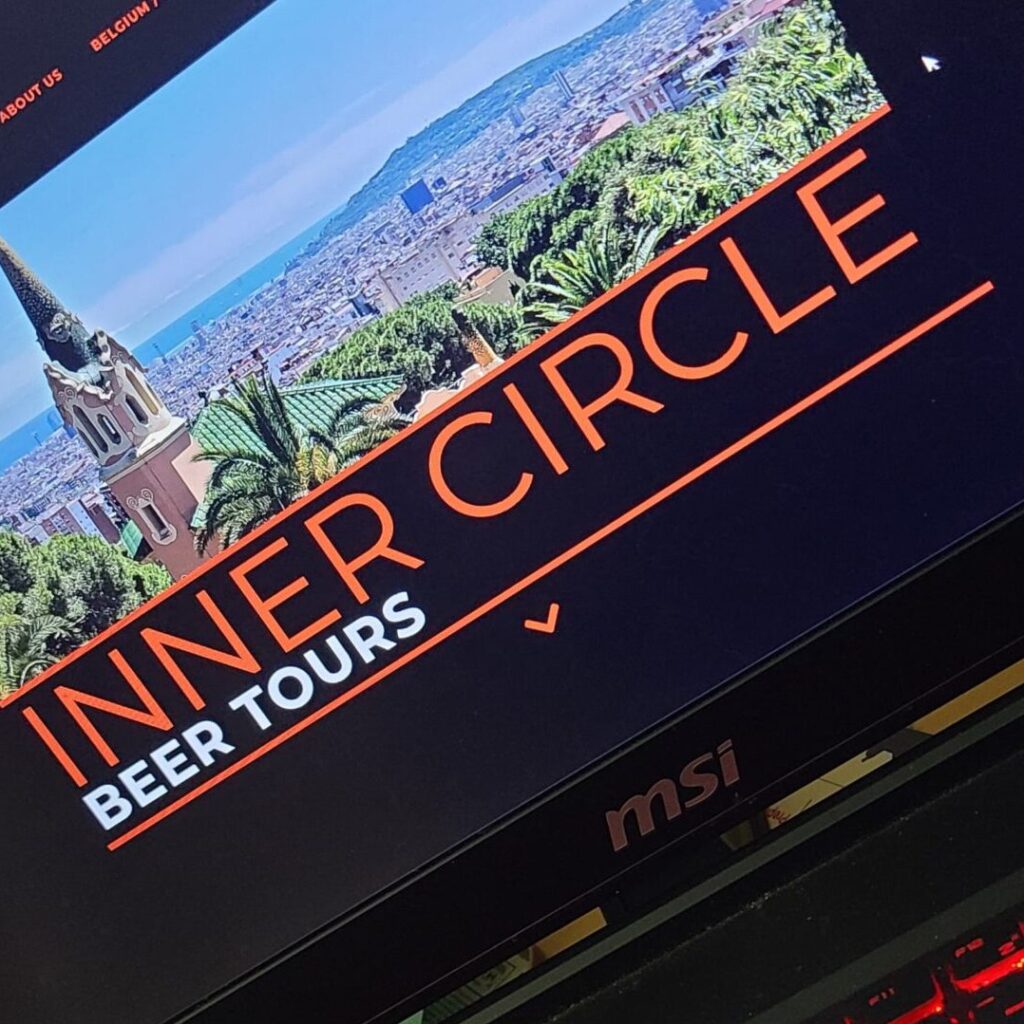 Inner Circle Beer Tours –
Back in 2021, a former colleague approached me about designing a responsive website for, and helping brand his new tourism company, Inner Circle Beer Tours.
The first thing that we needed to do was to separate this company  from another venture he had previously been involved with and to dispel any confusion between the two brands. Next up, we wanted to ensure that we were able to clearly state what set Inner Circle's tours apart from their competitors, and discuss in depth what the tours entailed. Finally, we set out to design a visually stimulating site that speaks to the topic, while making it stand out from all the cookie cutter websites out there today.
Take a peek at the site and if you're so inclined come along on one of the tours.
Be well!
– KB